Take It Racing 2
Added Drag Racing, and more!
---
This update moves the Take It Racing 2 Demo closer to a full representation of what I want the final game to be. There are still quite a few tasks I want to complete before I begin work on the full game, so any feedback I receive on the Demo will directly influence the real game.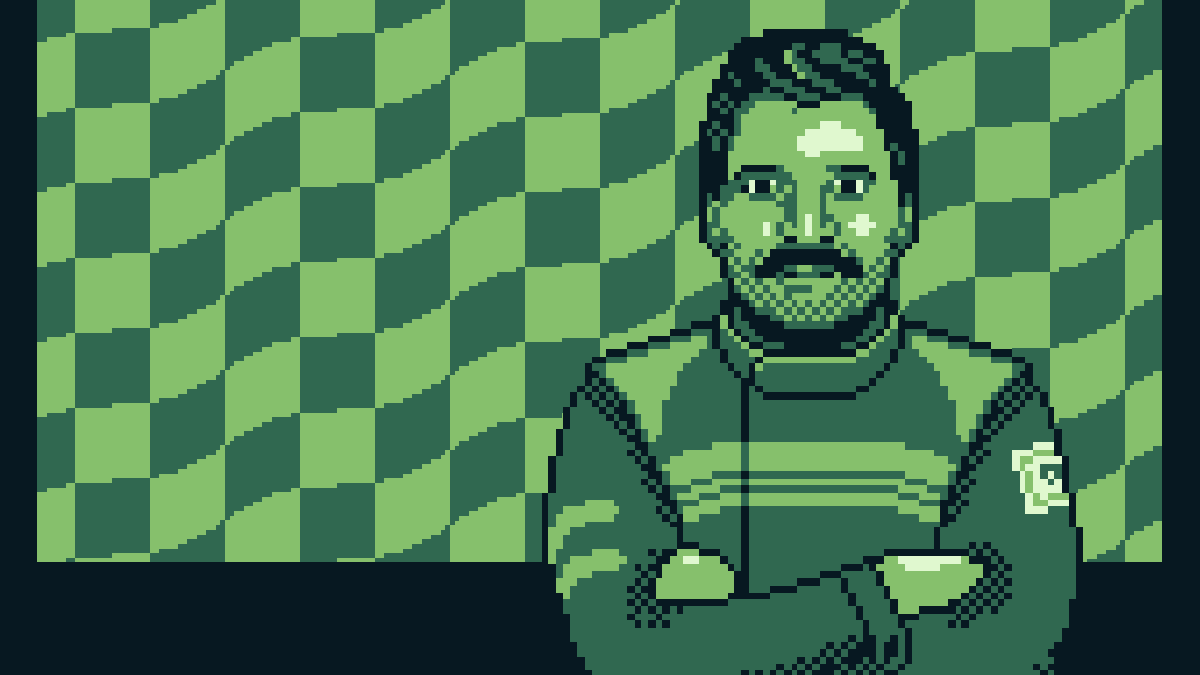 What's New
Revamped Main Tutorial - Better explaining of the game mechanics, you now begin with a car too.
Added Drag Racing - Use the up arrow to rev your car's engine to maximise your speed and beat your Rival.
Added New Characters - Carl Pitt will teach you how to circuit race, and Betty Chase will teach you how to Drag Race. Betty Chase is also the person you are trying to beat in Drag Racing.
Revamped Car Buying - Using maps, you can browse cars based on Region and Class. This will be more important in the full game.
Race Music - A new music track when you are racing.


Planned for Next Update
Danger Score - Driving aggressively could lead to a crash, or even a pile-up! This may result in lost time, or you could even lose your car! Different cars and tracks have different danger scores.
Revamped Enemy AI - Smarter AI will make better choices of how to drive in order to beat you. You will also be able to back out from the driving choice to see the section stats again.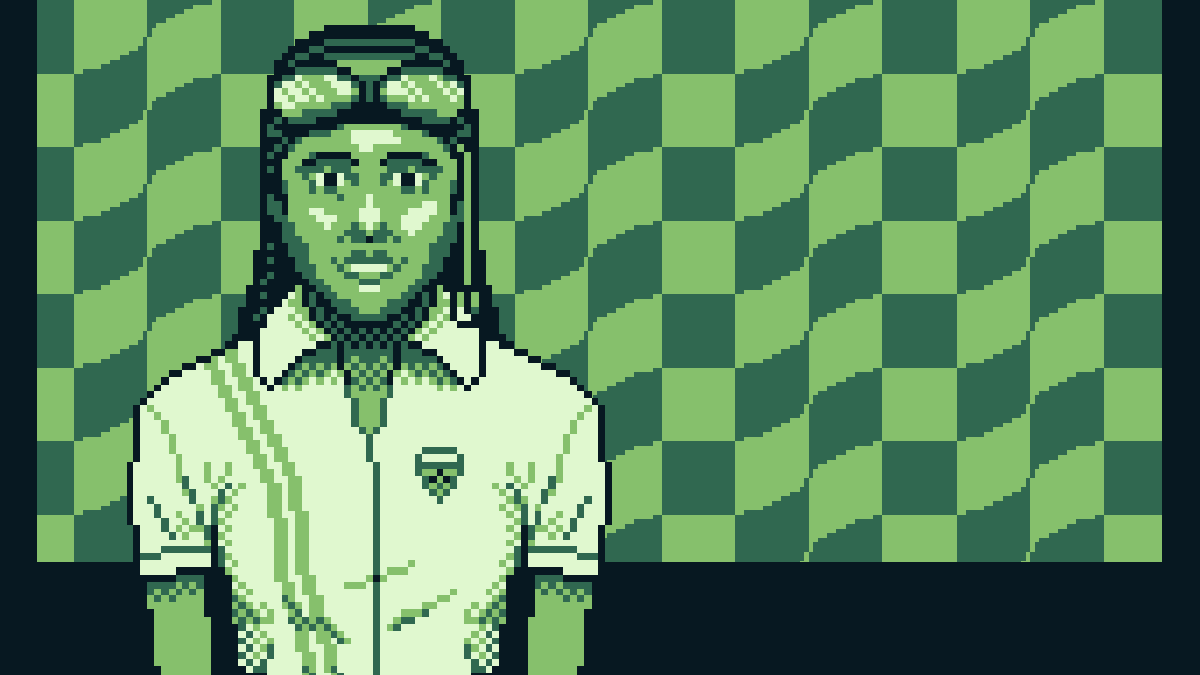 Planned for Full Release
Years of Ingame Content - Game begins in 1950, and there are four 28 day seasons in each year up to 1989.
100+ Cars - The maximum limit on cars in this current version of the game is 255, meaning around 6.5 new cars introduced every ingame year.
5 Car Classes - S: Open Wheel, A: Competition race cars, B: Sports cars and Grand Tourers, C: Coupes and Saloons, D: Compact cars.
Rallying and Time Trials - Focusing on optimising your section times to beat your opponents.
Multi-Slot Garage - Hold up to 5 cars (or more).
Engine Swapping - Swap engines between your 5 cars (as long as they fit in the engine bay!)
Used Car Dealer - Every ingame day there will be a new car, so act fast. You might find a deal, or something rare.
Car and Track Descriptions - Each car and Track will have it's own backstory.
Stats - Your wins will be tracked along with other things such as cars bought, races entered etc.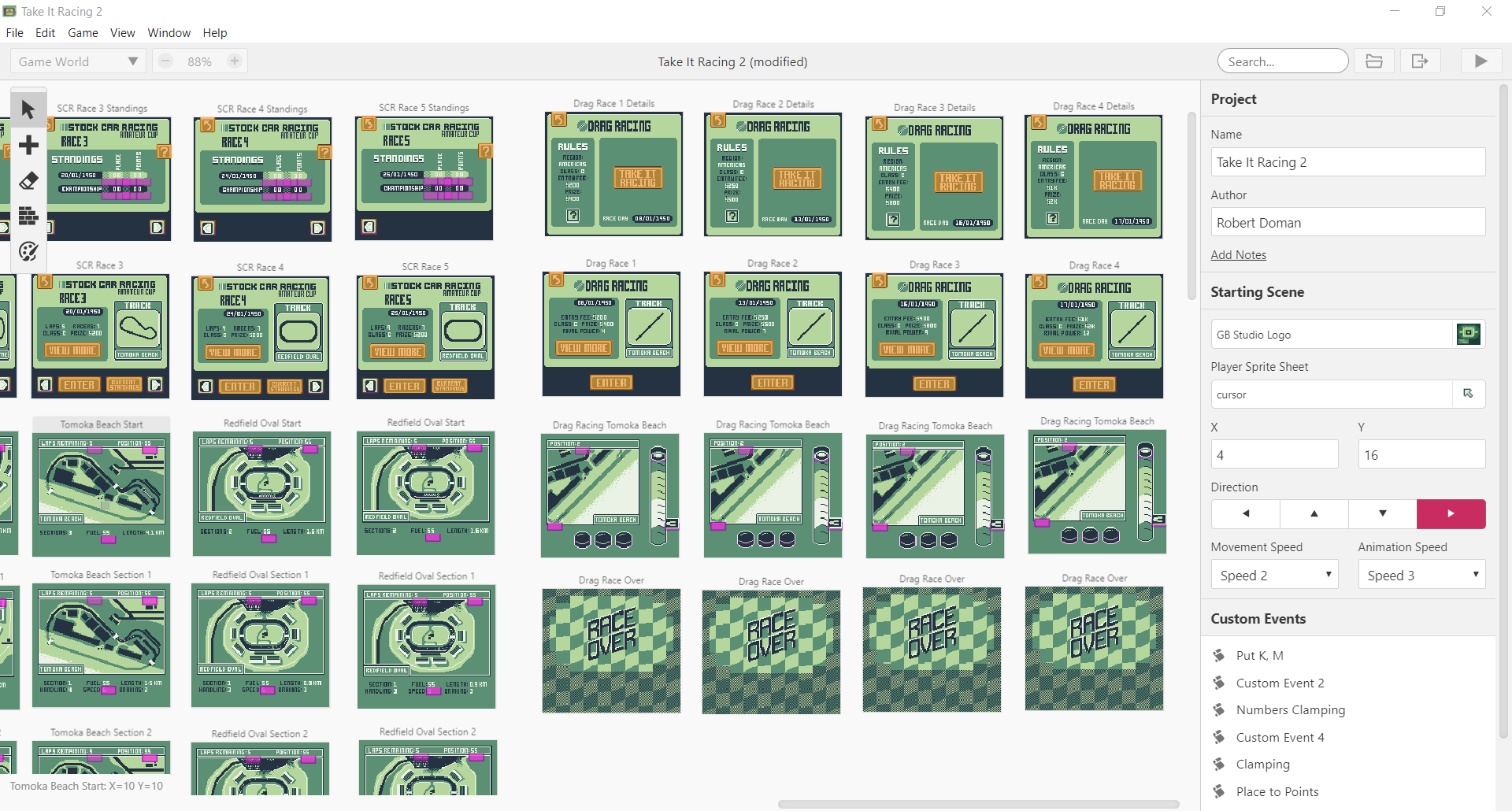 Possible Extras
Professional Music - Real paid composers create the music for the game.
Freeplay Mode - No need to worry about the calendar, pick a car, pick a track, pick the difficulty and get racing.
Ingame Achievements - Your stats lead to rewards and unlocks.
Files
Take It Racing 2 - Pre-Alpha Demo V.1.3 ROM.zip
143 kB
Apr 26, 2021
Take It Racing 2 - Pre-Alpha Demo V.1.3 Web.zip
Play in browser
Apr 26, 2021